---
The PTA's PARP 2021 is here!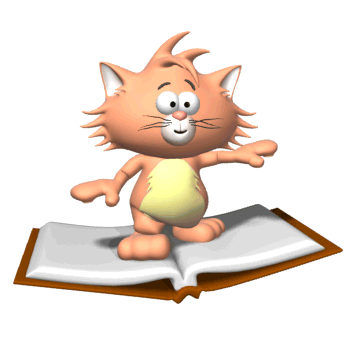 Explore "New Adventures in Reading" with the Riccardi PTA's Parents as Reading Partners program this month. From January 29th through February 12th, students are encouraged to read outside of the school environment and do various activities to fill up a BINGO board. For more information, as well as a "Design a Bookmark" Contest Entry flyer, see this year's PARP packet.
Hybrid students will receive a printed PARP packet. All students may access a pdf copy here PARP 2021 Student Packet or from their teacher's or Ms. McKinney's google classroom page.
Pick up a good book and READ,READ, READ!
Home of the Riccardi Lions
Principal: Ms. Susan McKinney
Secretary: Ms. Alexandria Meier
Student Start and Ending Time: 8:45 AM - 2:58 PM
Vision
At Charles M. Riccardi Elementary School we are inspired to dream
of a bright future by embracing a life-long
love of learning.
Mission
At Charles M. Riccardi Elementary School we encourage students to WORK HARD by striving to achieve their personal best through responsibility and perseverance.
We aim to BE KIND by demonstrating and practicing compassion, empathy, trustworthiness, and respect for ourselves and others.
Mantra
Work Hard and Be Kind