Superintendent Search
The search for a new Superintendent of the Saugerties Central School District is underway!
---
The Board of Education is excited to share this survey with students, parents, staff, and the community, which will help the Board to develop a profile of traits and characteristics of what the community is looking for in their next Superintendent.
---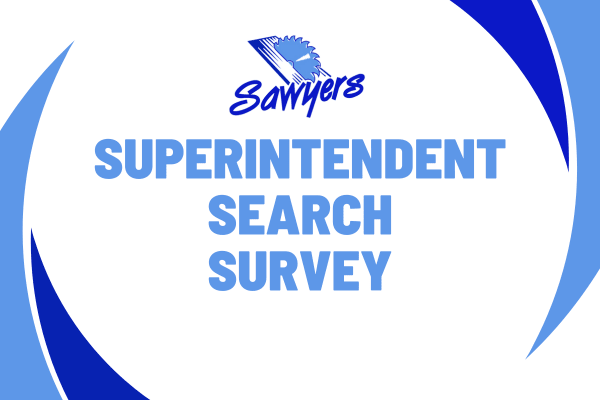 Dr. Schenker held a casual community-based feedback session on Monday, May 22. This allowed stakeholders to discuss the qualities they value in a school leader.
"It is very important to the Board that the community has opportunities to share their thoughts
about the skills, qualities, and characteristics of our next school leader," said Board of Education president Robert Thomann. "The survey, community-based feedback session, and focus groups have been established to provide stakeholders with a voice to this important conversation." Any questions can be directed to the Board of Education at rthomann@saugerties.k12.ny.us
INFORMATION
Please do not contact members of the Saugerties Central School District Board of Education or its administrators for information. All inquiries should be directed via email to Dr. Jonah Schenker. Please use Saugerties Search in the subject field.
Letters of interest, résumés, completed application forms, and professional credentials should be submitted online via this portal.
All communications will be handled through the Office of the Ulster BOCES District Superintendent. Following the initial screening, selected candidates will be invited to meet with the Saugerties Central School District Board of Education. Visitations to home districts of the final candidate(s) may be conducted to gather further information on performance, working relationships, and leadership style.